Why Buy From Us?

Know When You're Pregnant
If you're planning to have a baby and are excited to know if you're pregnant or not, you can trust i-can to give you an answer. The pregnancy test kit detects pregnancy effectively.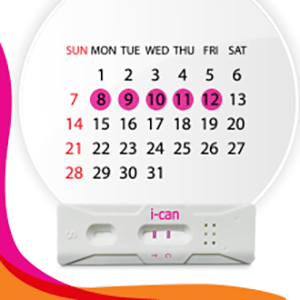 Early detection of Pregnancy
Use i-can pregnancy detection test kit to know if you are pregnant as early as the 6th day after having unprotected sex or after a week of expected period date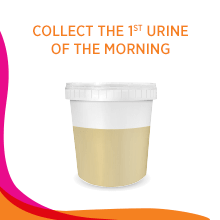 Step - 1
When urinating in the morning for the first time, collect a sample in a clean, dry container as morning sample contains the highest amount of hGC. hCG is a hormone that is produced during pregnancy, it is also known as pregnancy hormone. Make sure to collect a mid-stream urine sample.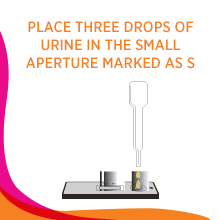 step - 2
With the help of the dropper, place three drops of urine in the small aperture in the kit that is marked as S. You should add the next drop of urine when the previous drop is completely absorbed.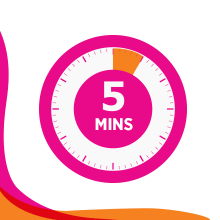 step - 3
Leave the kit undisturbed for some time, and check the results after 3 to 5 minutes. Do not read the results after 10 minutes.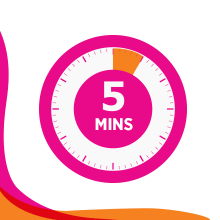 Reading the Results
Positive: You are Pregenant. A dark pink- or purple-colored band on both T and C slot indicates pregnancy
Negative: You are not pregnant. The absence of a pink-colored band or a light pink band on T slot indicates that you are not pregnant.
If the color band does not appear on both the control and test region, repeat the test with a new test device.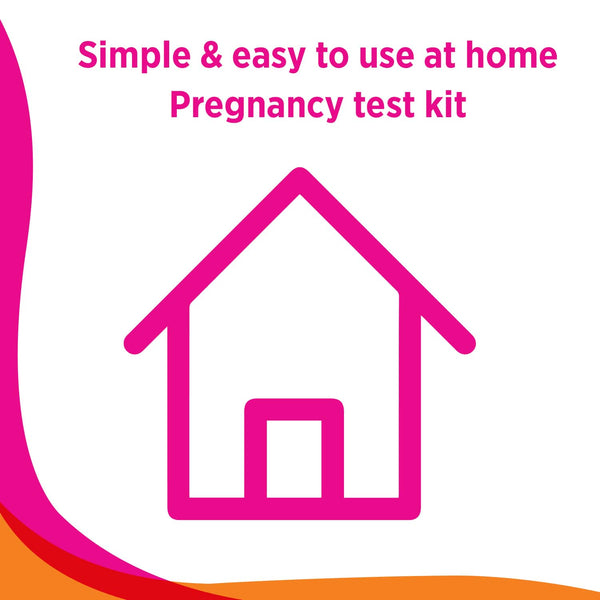 Easy to Use
This pregnancy test kit is simple & easy to use at home.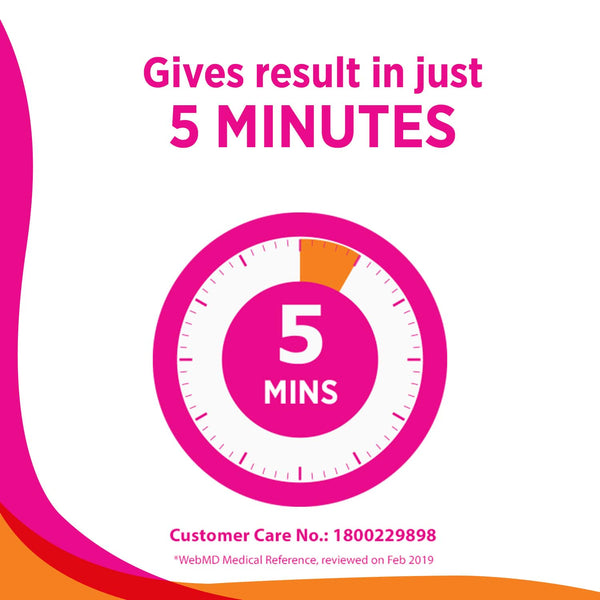 Gives Results in 3-5 Minutes
i-can detects pregnancy within five minutes.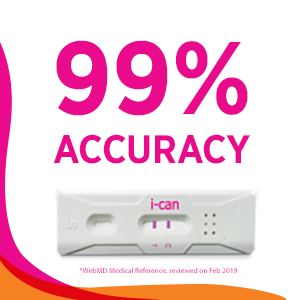 Highly Accurate
The i-can pregnancy test is 99% accurate provided the test is performed properly.