Why Buy From Us?

fights skin infections, itching
SKIN INFECTION


It has Clotrimazole which is effective against skin infections caused by fungus (such as yeast).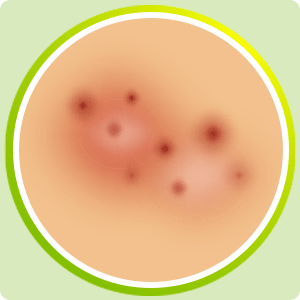 PRICKLY HEAT
The product soothes redness and irritation caused by sweat-rash or excessive exposure to heat.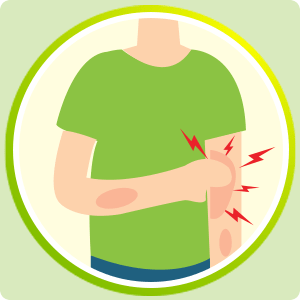 ITCHING
It provides effective relief from itching caused due to any kind of fungal infection.
CAUSES OF FUNGAL INFECTION: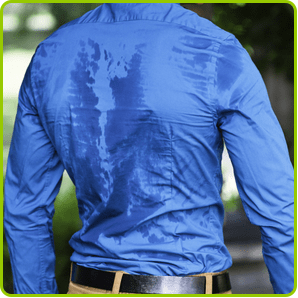 SWEAT & HUMIDITY
Sweating heavily or working in a warm and humid environment increases the risk of getting a fungal infection and public places are often rich in fungi. Tetmosol Dusting Powder fights fungal infections caused due to sweat and moisture accumulation.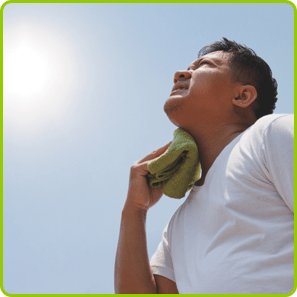 EXCESSIVE HEAT

Hot weather is among the most common triggers for rashes and irritations caused by prickly heat. Tetmosol Dusting Powder effectively protects you against heat rash and other signs of prickly heat.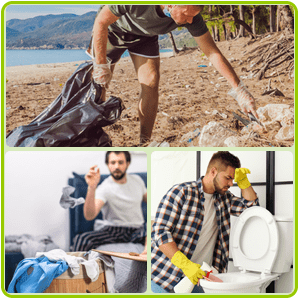 UNHYGIENIC CONDITIONS
Our hectic work lives can make it difficult to avoid unhygienic situations that may lead to unwanted skin infections. Tetmosol Dusting Powder provides relief against fungal infections caused due to poor hygiene.
TYPES OF FUNGAL INFECTION: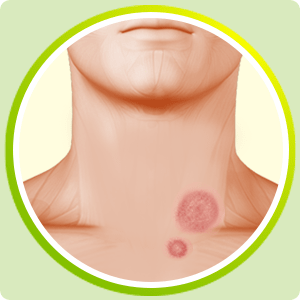 RINGWORM
A highly contagious fungal infection on the skin that appears as a circular red patch. It may occur on scalp, neck or hands.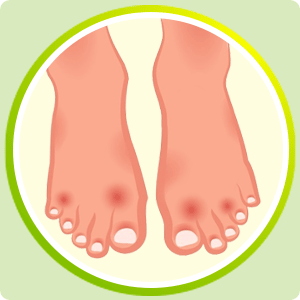 ATHLETE'S FOOT
It usually begins between the toes and commonly occurs in people whose feet become sweaty due to tight shoes.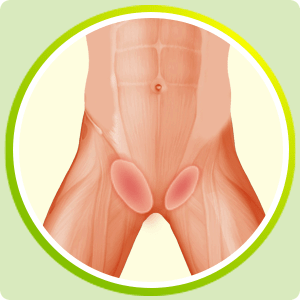 JOCK'S ITCH
A mildly contagious fungal infection that causes red and itchy rash in warm and moist areas of the body like groin and inner thighs.