| | |
| --- | --- |
| skin type | All |
| material type free | Alcohol Free |
| item part number | 401179260 |
| item weight | 967 Grams |
| product dimensions | 26 x 15.5 x 12 Centimeters |
| generic name | Cleansing Baby Wipes |
| brands | Little's Expert Baby Care Since 1980 |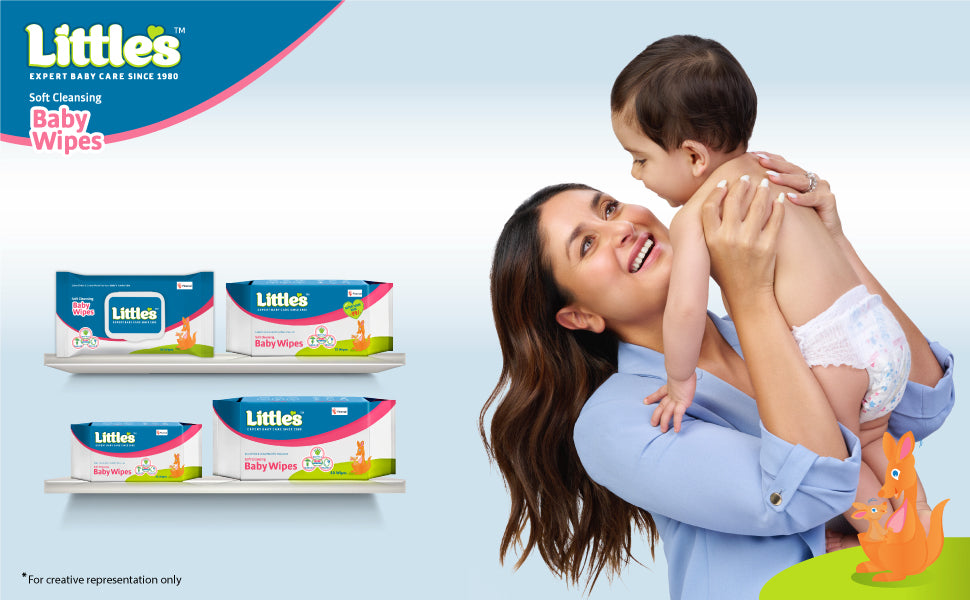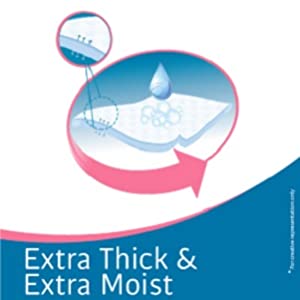 Little's baby wipes are extra thick and extra moist which makes them ideal during diaper change and also for cleaning baby's face and hands.
Maximum Shelf Life: 24 Months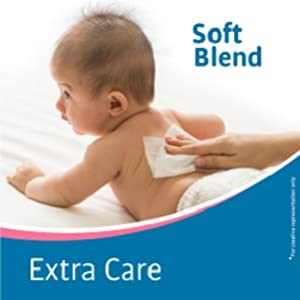 Little's wipes is a soft blend with 98% water. It has an equal blend of polyester & viscose which helps to retain moisture for long & prevents tearing while wiping. | Retains Moisture & Remains Soft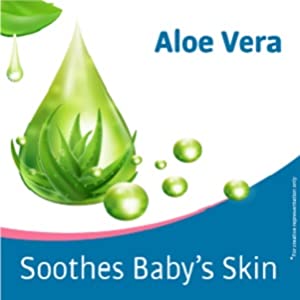 Aloe Vera Enriched
Little's wipes have aloe vera which cleans and moisturizes your baby's skin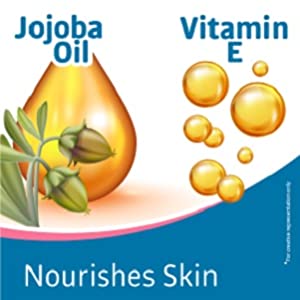 Jojoba Oil and Vitamin E

Jojoba oil nourishes baby's skin and Vitamin E offers them anti oxidant protection. Together, they enable better nourishment.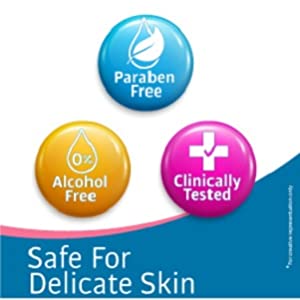 Safe for Babies
Little's baby wipes go through rigorous quality checks & are alcohol free, paraben free, dermatologically safe, hypoallergenic ingredients & pH balanced ensuring better safety for your baby.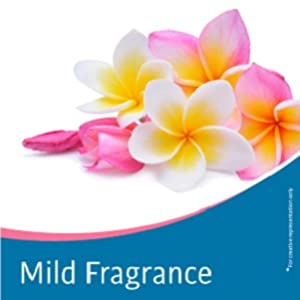 Gentle fragrance in Little's baby wipes freshens up your baby's senses,keeping the baby happy.