Why Buy From Us?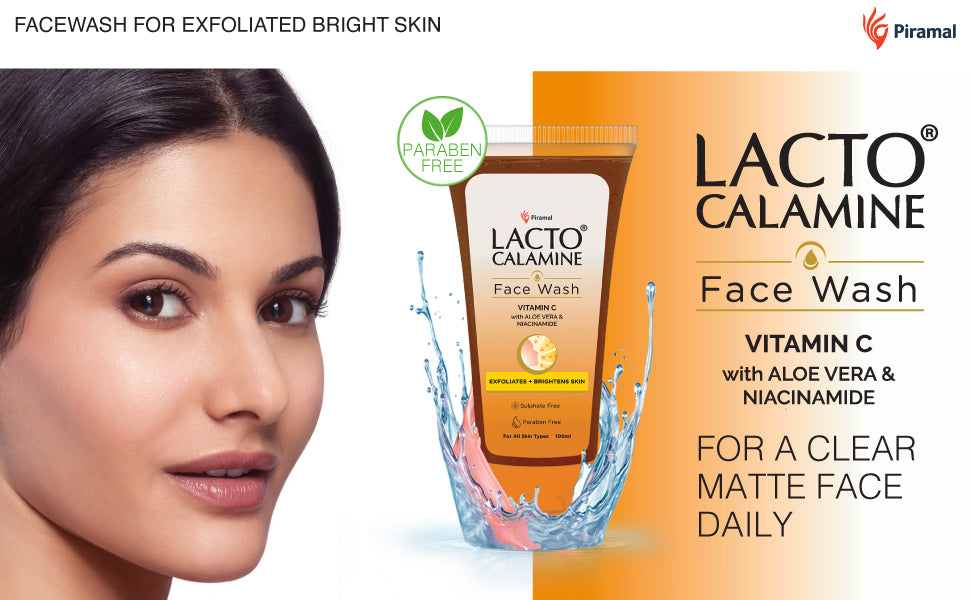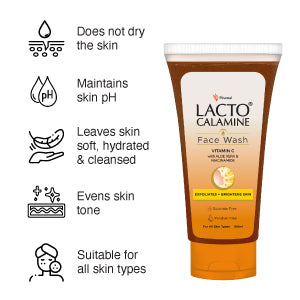 The Lacto Calamine Vitamin C Face Wash gently exfoliates and cleanses the skin. It hydrates and brightens skin without drying it. This makes it suitable for all skin types including oily skin.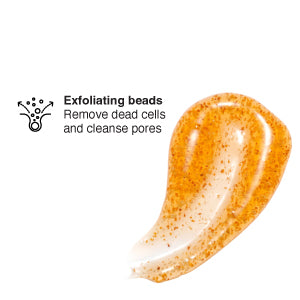 The Lacto Calamine Vitamin C Face Wash comes with exfoliating beads that remove dead cells and cleanse pores, gently exfoliating the skin. The natural ingredients in the Face Wash provide glowing, bright and radiant skin.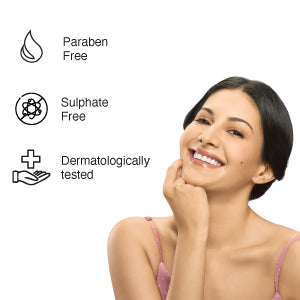 The product has no added parabensor sulphates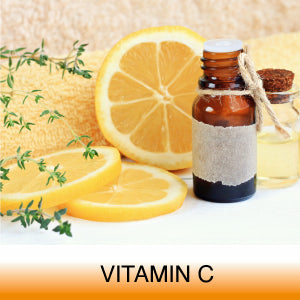 The antioxidant property of Vitamin C evens skin tone and provides smooth and bright skin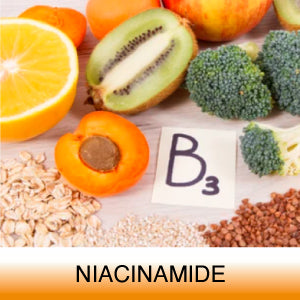 Niacinamide soothes and moisturises skin and is known to reduce pigmentation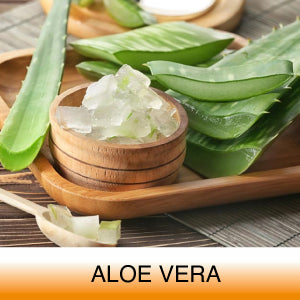 Aloe Vera soothes the skin, retains natural moisture, preventing excessive drying of skin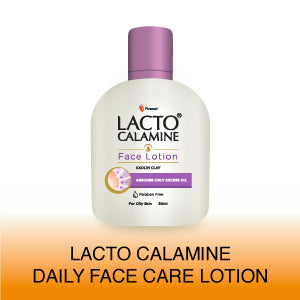 Powered with Kaolin Clay, daily use of Lacto Calamine Lotion absorbs excess oil & helps fight oily skin problems like pimples, blackheads, patchy skin & darkspots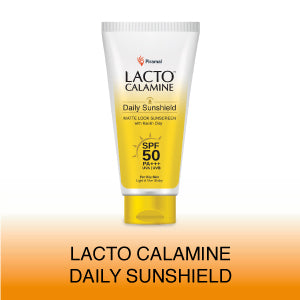 Especially formulated for oily skin with Kaolin Clay that absorbs excess oil & SPF 50 for sun protection. Dermatologically tested.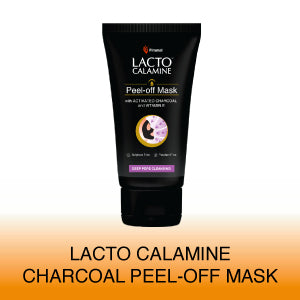 Lacto Calamine Activated Charcoal Peel off mask penetrates deep to remove the toxins from the skin. Helps in controlling oily skin problems including face pimples, blackheads, whiteheads.