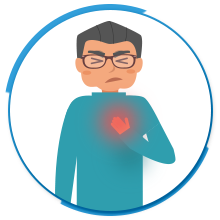 Heartburn

It is the burning sensation which causes discomfort in the chest.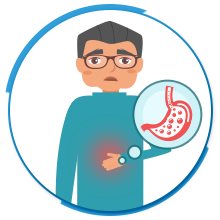 Abdominal Pain

The oesophagus malfunctions causing the stomach acids to enter the oesophagus. The pain can be severe causing people to experience insomnia and shallow sleep.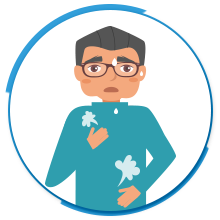 Nausea

Acid reflux often leads to a sour taste in the mouth from stomach acids. This can lead to nausea and sometimes vomitting.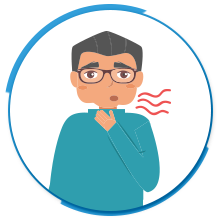 Burping & Bloating

Burping is when we expel out the gas from our stomach through our mouth. Excessive air in the stomach causes discomfort .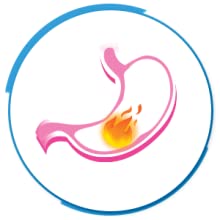 Quick Action

Reaches the stomach in less than 10 seconds and instantly coats it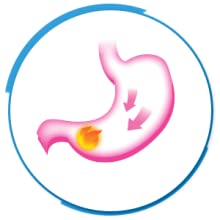 All-round Xpress relief

Attacks acid from all sides and provides Xpress relief.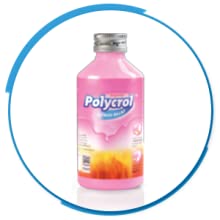 Cooling Flavor

Tasty Mint flavor to provide you relief with cooling effect.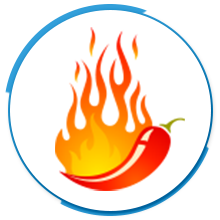 Spicy Food

Eating a lot of spicy and oily food is a good way to fuel the fire causing heatburn and other such acidity-related problems.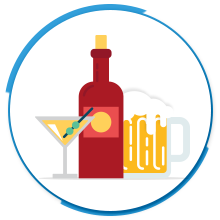 Alcohol

Alcohol can be responsible for acid reflux.